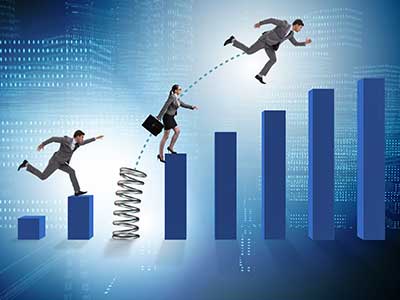 Develop your sales sustainable
Impact studies in the sales environment clearly show that the biggest challenge in sales is the different levels of salespeople:
Approx. 20% of the sellers generate about 80% of the results.
Since strategies, processes and specialist competencies are usually well developed, this great potential can best be developed through sustainable competence development.
Selecting the right actions for your situation, needs and targets and implementing an efficient training solution with a focus on sustainability and impact are the core tasks of LearnVision. Our objective is to ensure that your sales force successfully operates on the market and "fits" for the new challenges (including digitization, Industry 4.0).
Our exclusive partner, Success Analytics, has been dedicated to measuring and implementing learning for more than 25 years worldwide. The resulting know-how already helps more than 5,000 companies to analyse and successfully control their HRD processes and training. Studies of particularly successful projects and actions are separately analysed at Success Analytics to determine the implementation success factors and the best-practice skills that have a sustainable impact – the foundation of our performance for you. Take advantage of this know-how exclusively at LearnVision to efficiently implement success-relevant learning content, divided into the following areas:
Value / Digital Selling
Successful negotiations
Account management
Professionally selling
Management and Coaching
of sales people do not meet their sales objectives
of the offers do not lead to the order
sales increase to offset 1% margin loss
ROI on a worldwide sales initiative
Successful negotiations
The biggest influence (1: 4) on the margin is to hold or increase prices. Self-confidently conducting targeted price negotiations is important for any company to assert itself on the market.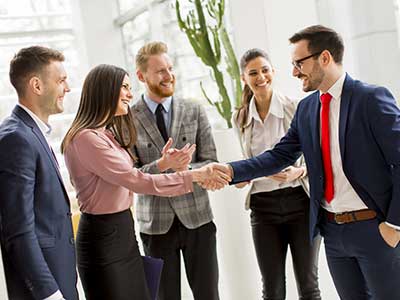 Overview of our worldwide negotiation training that can be customized to your needs to ensure greater learning success:
Planning Negotiations Effectively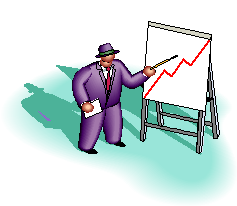 Perspectives of customers / buyers, influencing factors on the margin, differentiation of sale and negotiation, negotiation process, determining the customer's position, analysing discrepancies, 5 negotiating alternatives, setting negotiating strategies and limits, individual and interactive negotiation plan
Manage Negotiations Professionally

4-win strategy, understanding customer view during negotiations, influencing factors on the margin, negotiation process, own attitude during the price discussion, professionally implementing the negotiation plan, negotiation call: from opening a sales dialogue through price argumentation to concluding a contract, dealing with obstacles
Dealing with Tactics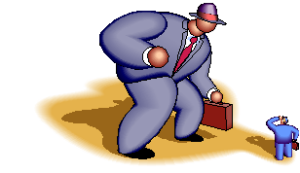 4-win strategy, customer view in difficult negotiations, influencing factors on the margin, dealing with difficult negotiation calls, 16 top tactics of customers / buyers, identifying tactics, dealing professionally with the tactics, enforcing prices
Increase Prices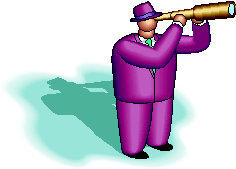 4-win strategies with regard to increasing prices, arguments for the price increase, customer strategies, positioning with the customer, conducting price increase dialogues, defusing stumbling blocks
Contact us! We are just a click → or number ([+49] 211 53 883 422) away or request our case studies or projects. →
Professionally selling
Professional sales skills give your sellers the assurance of being perceived as a partner with your customers – sustainable motivation and success are the results.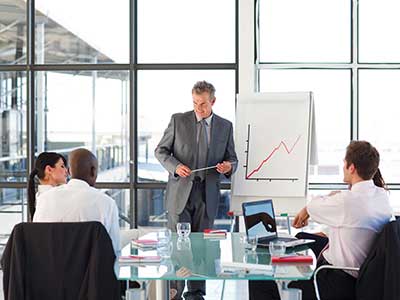 An overview of our worldwide sales trainings that can be customized to your needs to ensure greater learning success:
Personality in Sale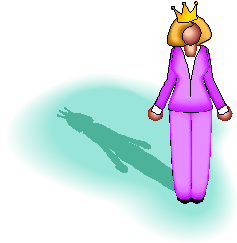 Understand buying decisions, sales psychology, latest brain research, understanding customer decisions, emotional sales, relationship building, customer typologies (DISG), convince others
Relationships in Sales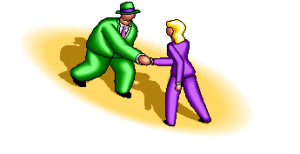 4-win-model: business and emotional factors as the basis of relationships, customer types and motives, network maintenance: national / international, team selling, key activities to build trust, generate customer loyalty
Rhetoric on Sale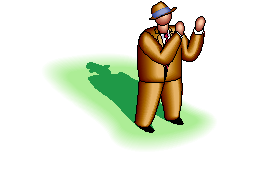 Communication models for sales, effective communication, rhetorical handling of obstacles
Presentation Techniques I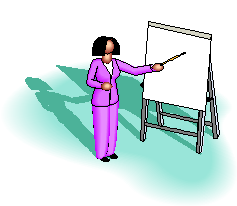 Presentations Excellence I, frame and structure all presentation objectives, analysis of participants, motives of the participants, possible objections of the participants, participant analysis tool, dealing with difficult participants, use of different presentation media
Presentation Techniques II
Presentations Excellence Advanced, structure of presentations, confident manner, verbal and nonverbal communication, conscious body language, deal with stage fright, questioning techniques, rhetorical devices, effective visualisation methods, moderation tools
Area and Sales Management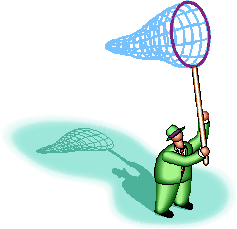 Use CRM and market analysis to analyse potential in the market / area / region, classify and prioritize customers, plan objectives and activities, set milestones
Trade Fair training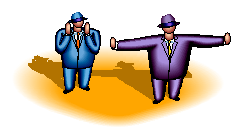 Visitor / customer approach: success factors, dealing with visitors, approach concept, methods for establishing effective contacts, question techniques for objective-oriented dialogues, body language and outward appearance, define priorities and efficiency before, on and after the trade fair
Time and Priority Management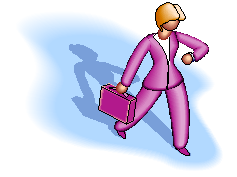 Analyse strengths / weaknesses, prioritize and delegate your own tasks, set realistic objectives, identify time-wasters, optimize active sales time
Use Stress in Sales Positively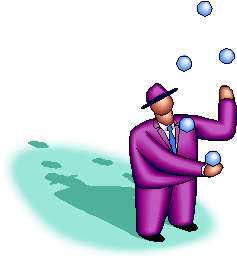 Development of stress, stressors (distress, eustress), emotion-oriented and problem-oriented coping, dyadic coping, work-life-balance, managing stress positively
Complaints management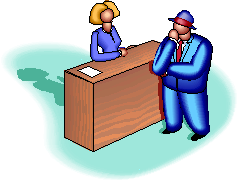 Human / business model and 4-win model: factual and emotional level of the complaint, "WIN BACK" methods for a professional, solution-oriented handling of the complaint, find positive call termination
Pipeline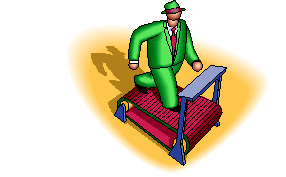 Explain sales pipeline, analysis and levers, forecasts, presentation of success, managing pipeline
Contact us! We are just a click → or number ([+49] 211 53 883 422) away or request our case studies or projects. →